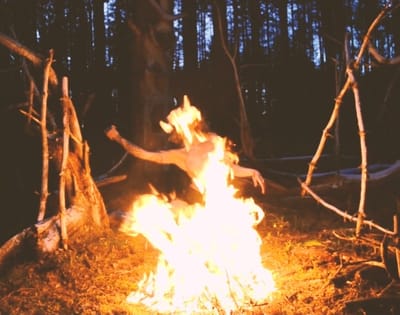 my name is Dagmar Gertot
- interdisciplinary artist, experimentalist, performer, composer-
I create projects based on the study of behaviorism, anthropology, ethnography; work in the field of music, fashion, graphic, installation, videoart. The form of improvisation for me is the priority and the main method at the moment. I pay great attention to the history of the ritual and the mythological structures of the peoples of the world. In the heart of my creativity lies an immersion in the point of pain, anomitization of mental experiences. Autoerotic and thanatological direction. I am forming a language for acting figure refracting about an inflamed consciousness.
I am open to collaborations (with artists, musicians, galleries, filmmakers / representatives of any field of art)
and will be glad to receive invitations to participate in interesting projects.
Fell free to contact me.
- graphic works, music, art book, are available for sale
https://dagmargertot.bandcamp.com/
​
https://music.apple.com/ru/album/os-lacrimale/1541400187
​​​
​
https://youtube.com/channel/UCWxgqQAeB67iWO7P6kX0UJw
​​​
https://soundcloud.com/dagmar-gertot
https://nomadgoba.com